Whether you have a slab leak, main line leak or an irrigation leak, 2thepoint Leak Detection can locate it for you. We are experts in locating leaks in residential, commercial and industrial complexes; No leak is too small or too large for us to handle.
We use a combination of infrared thermography, ultrasound, helium detection and correlator technology to quickly and accurately locate underground leaks and slab leaks. We conduct hundreds of these leak inspections every year in both residential and commercial applications so we have the experience to quickly solve your problems.
Leaks may surface in one area but the source of the leak can be far from that site.    Our inspections will help you identify the source of the leak so you can minimize excavation and repair costs.
Routine checks around your property can definitely alert you to leaks that you didn't know existed.  Alerts include:
High water bill.
Areas that are constantly wet or soggy.
Hearing water running when no one is using it.
Your water heater kicks on frequently, this could be a sign of a hot water leak.
Check for warm spots on the floor.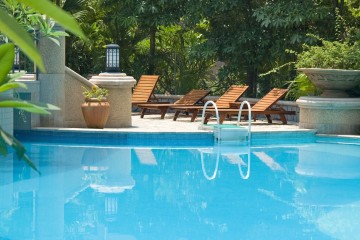 We do all related repairs There are many aspects of pool maintenance, and early leak detection is a critical part of keeping a pool in top condition. Even small pool leaks can cause big problems, such …
Read more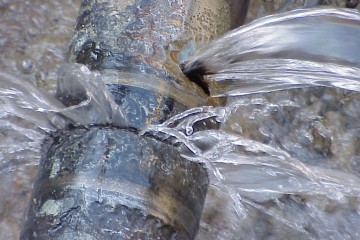 Nearly all homes are built on concrete slabs because the soil is very unstable and the water table is very high. Slab foundations may reduce some of the structural risk to your home, but it won't eliminate …
Read more